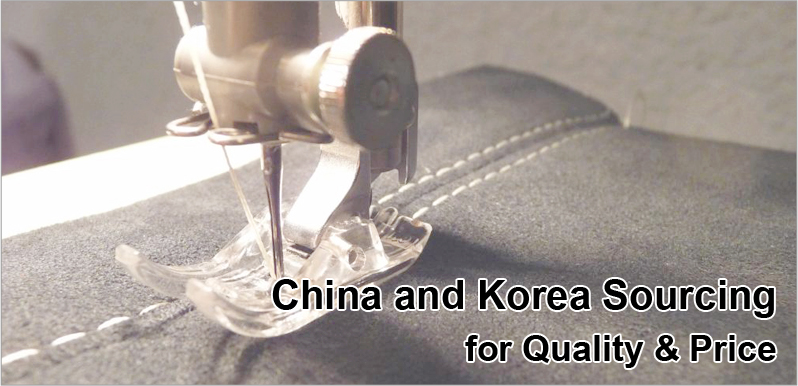 Traddin is a OEM Manufacturing company – based in South Korea and China established in 2006.
Traddin is a textile and subsidiary materials sourcing agent for oem manufacturing.
We specialize in manufacturing garments and outdoor wear, woman's apparel, man's clothing, kid's apparel, and uniform.
Apparel Manufacturing of Man's Clothing, Woman's Apparel, Kid's Clothes, Uniform and Outdoor wear
- Custom Apparel and Garment Manufacturing
- Custom Apparel Design Support Services
- Korea OEM Manufacturing, Korea Contract, Manufacturing Services
- Manufacturing in China and South Korea
- Customer Support Staff fluent in English and Korean.